Accessibility for everyone!
Sveriges Funktionshindrades Frilufts & Fiskeförening
We offer you as disabled or mobility impaired different types of outdoor activities from our base location in Norrtälje. Some examples include fishing – day activity, 3-5 participants, boat trips, adventure camps, outdoor days for special schools and group homes. Our boat Fred 25 is developed specifically for the group of function and mobility impaired. We also participate in fairs, events and lectures.
SFFF receives new project funding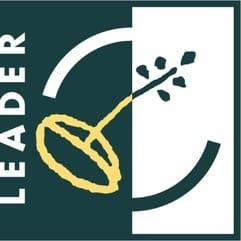 SFFF has the pleasure to announce that we have been reviewed and approved regarding project support from Leader and the European Agricultural Fund for Rural Development: Europe invests in rural areas. The project is a procurement project aimed at purchasing a Fred 22 boat and the goal is that SFFF will be able to work with available sport fishing tourism in a more environmentally-friendly way than what we can right now.
SFFF is extremely pleased with this message, but above all we will be able to attract more people to the most expansive sport fishing tourism industry, and in our case an accessible version with role models that have their own functional variations / disabilities.
Latest from our Facebook page
Tell your friends about us!